About
Chan Long Enterprise Co., Ltd. has been in operation since 1997. We're dedicated to the products of hand saw and have extensive experience. It's absolutely that we can provide the service for
OEM and ODM. No doubt we are the first choice for professional hand saws in Taiwan.
The founder of Chan Long invested a handsaw factory in 1996. By chance, he reorganized the manufacturer from scratch to well-developed skill within six years. We're dedicated continually devoted to R&D, designing, testing and improving our products to ensure the best quality and function. We strictly carry out ISO 9001 Quality Management System. Our marketing is mainly through by customer promotion from Taiwan to all of the world, so we have never participated in the exhibition. The export rate of Chan Long's products is over 95%. So far, our products have been sold to more than 30 countries such as Europe, America, Turkey, India, Russia and Germany.
We are 100% Taiwanese handsaw manufacturer, and specialize in producing pruning saw, gardening saw, folding saw, PVC saw, plumbing saw, pipe saw, carpenter saw and wooden saw. Our factory persistently uses the German's professional equipment and Japanese high carbon steel to ensure the highest quality. The Rockwell hardness (HRC) of the steel can be reached 52 degrees ±2 degrees. The hardness of blades teeth is up to HRC 65 degrees after impulse, and the durability is 6-10 times than the regular saws.
Chan Long always maintains the good faith principle for the purpose, provides a superior service with the attitude of constant improvement, learning and growth.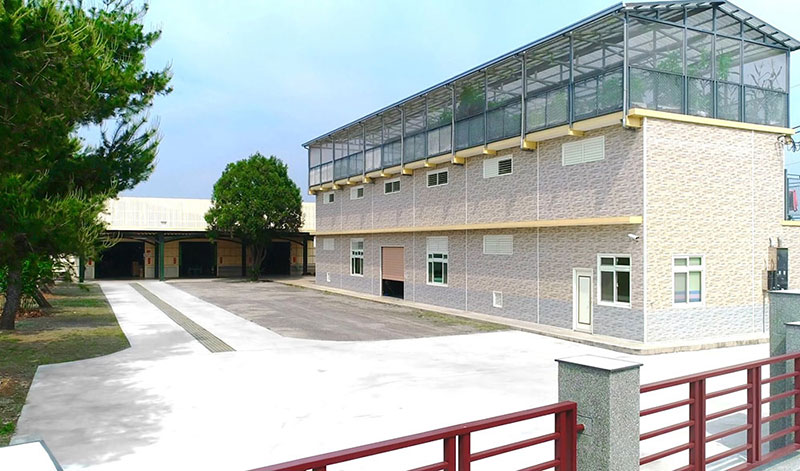 ISO Certification