Best Folding Hand Saw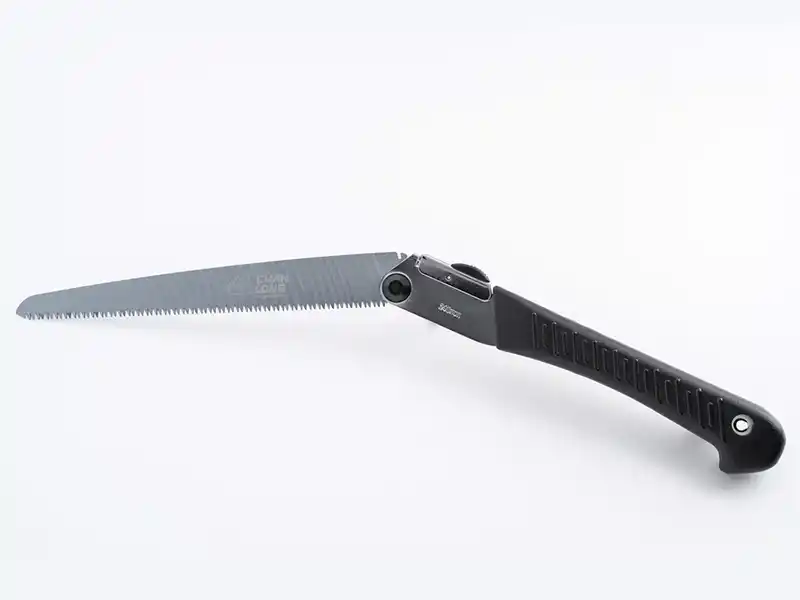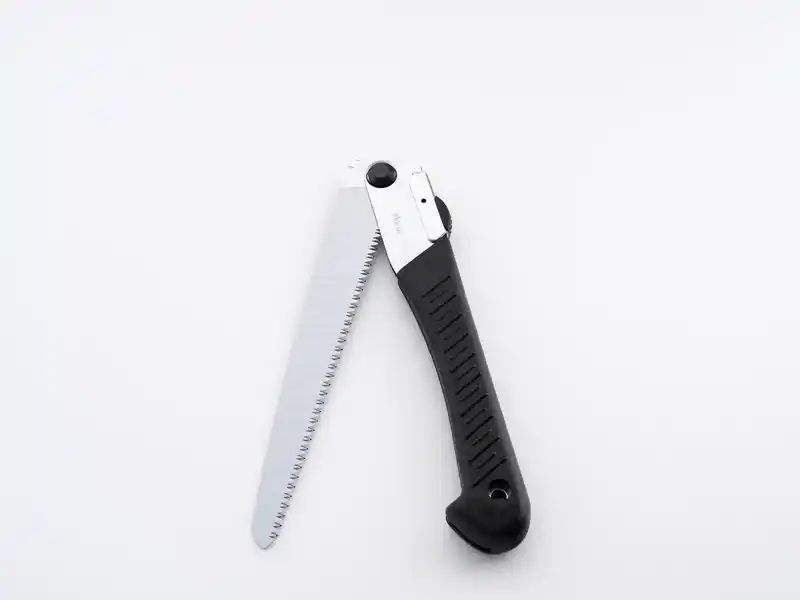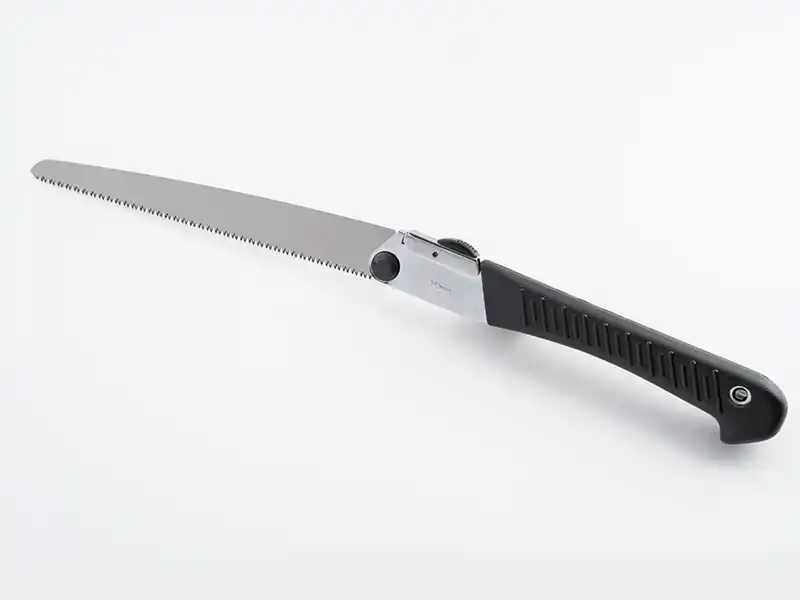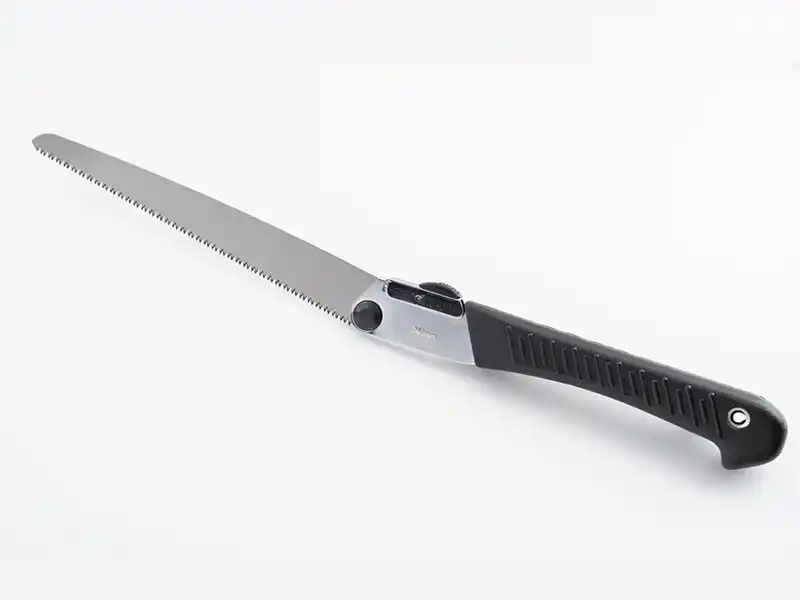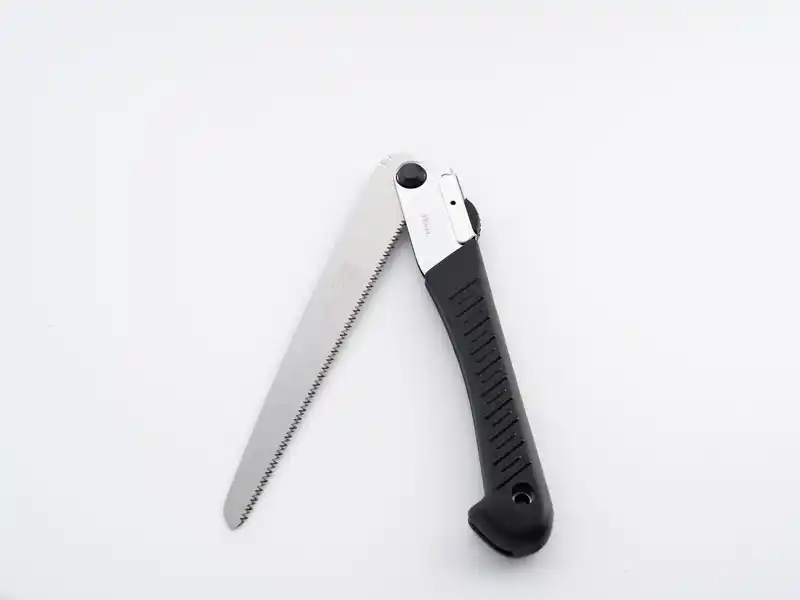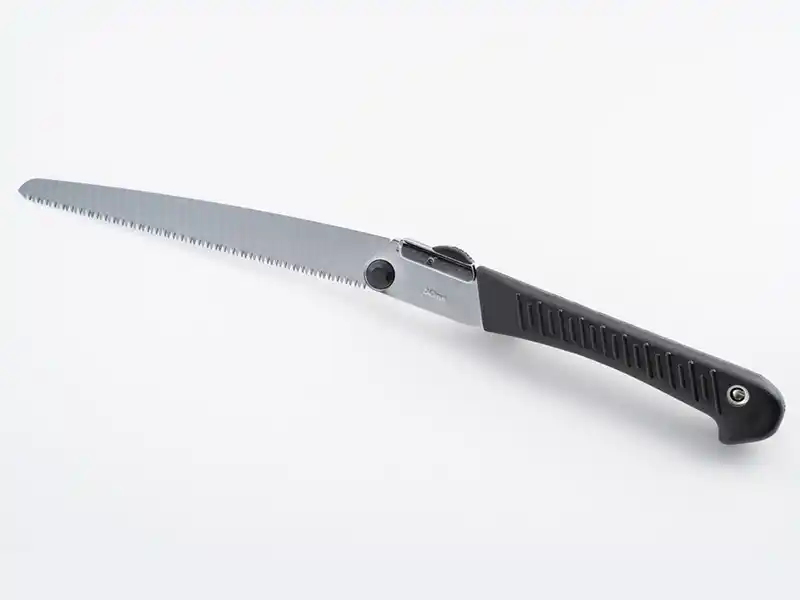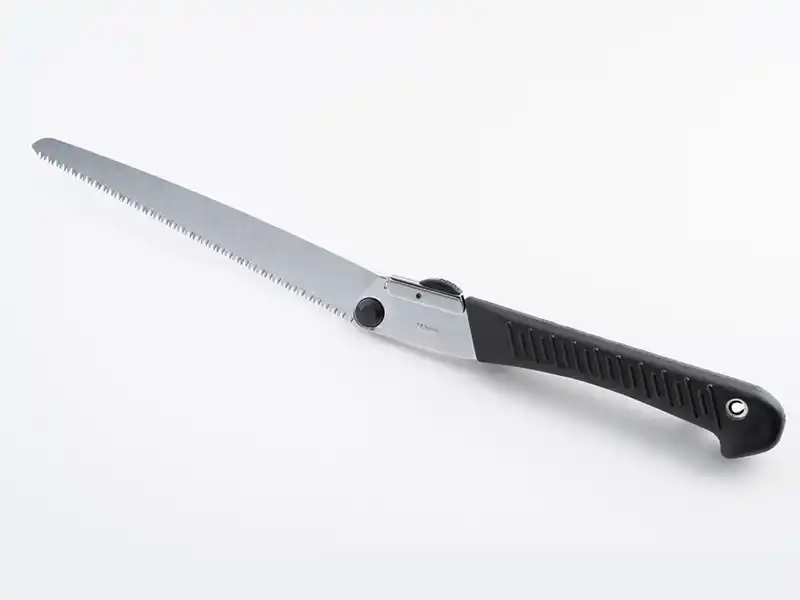 Model:NH3-240
Handle Material: Iron & PVC

Product Applications: Pruning / Camping / Trail Maintenance / Landscaping / Outdoors Activities
Add to inquiry
Description
Unmatched Quality: Best Folding Hand Saw
Explore the pinnacle of cutting-edge convenience with the Best Folding Hand Saw by CHAN LONG. Meticulously crafted, this versatile saw combines innovative design with superior functionality, ensuring efficient cutting in various applications. The foldable feature enhances portability, making it an indispensable tool for outdoor enthusiasts and professionals alike. Trust CHAN LONG for a cutting-edge tool that redefines efficiency and precision in every cut.
Precision in Your Hands: Best Folding Hand Saw
Discover the precision and convenience of the Best Folding Hand Saw by CHAN LONG. Our commitment to quality and innovation is evident in every detail of this remarkable tool. Engineered for durability and precision, this saw effortlessly tackles cutting tasks. The foldable design enhances portability, making it an ideal choice for gardeners, campers, and woodworking enthusiasts. Elevate your cutting experience with CHAN LONG's expertise in design and manufacturing.
Custom Solutions, Exceptional Quality: Best Folding Hand Saw
At CHAN LONG, we not only provide exceptional tools, but we also offer custom solutions tailored to your unique needs. Our Best Folding Hand Saw stands as a testament to our commitment to quality and customization. Beyond its outstanding performance, we take pride in offering personalized OEM and ODM solutions. Partner with us to create a Best Folding Hand Saw that reflects your brand's identity. CHAN LONG, where precision meets customization. Explore the possibilities with our Best Folding Hand Saw and experience the excellence of personalized solutions.
Specification
【NH3-240】
Full Length: 510mm
Teeth Per Inch: 9T
Customization
♦ Handle Color
♦ Chrome Plated
♦ No Chrome Plated (Antirust Paint Only)
♦ Grinding
♦ No Grinding