Best Folding Pruning Saw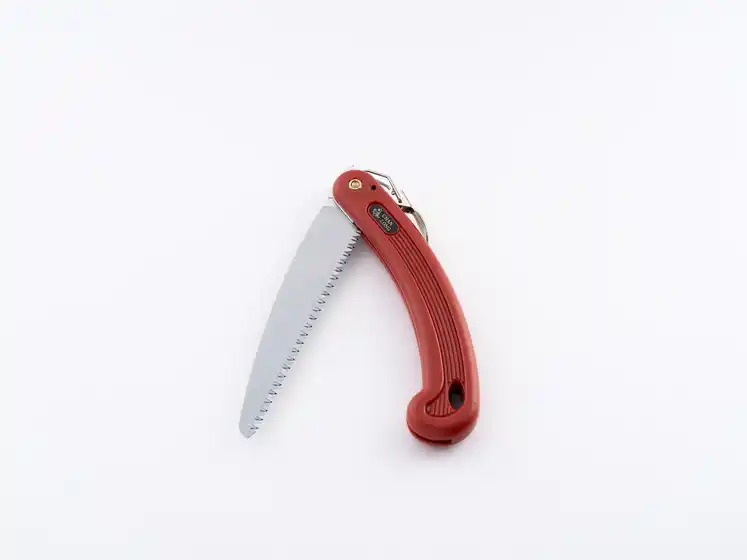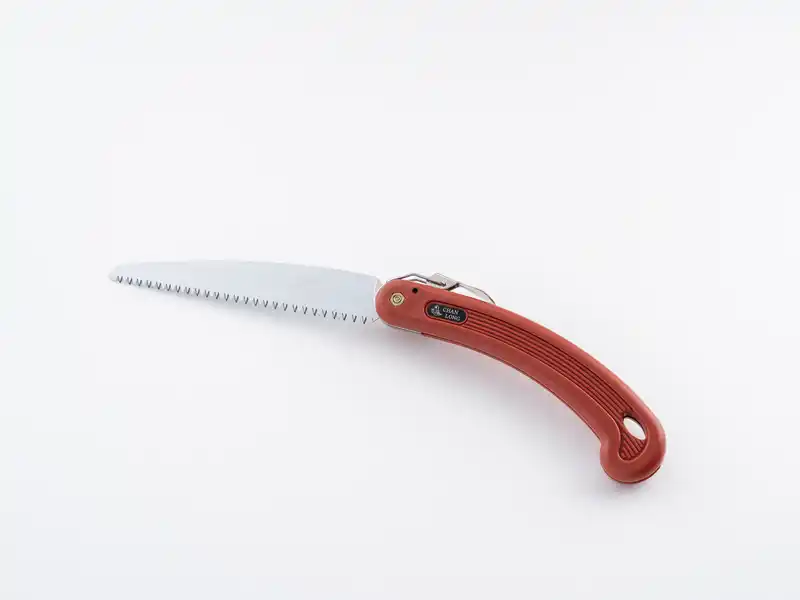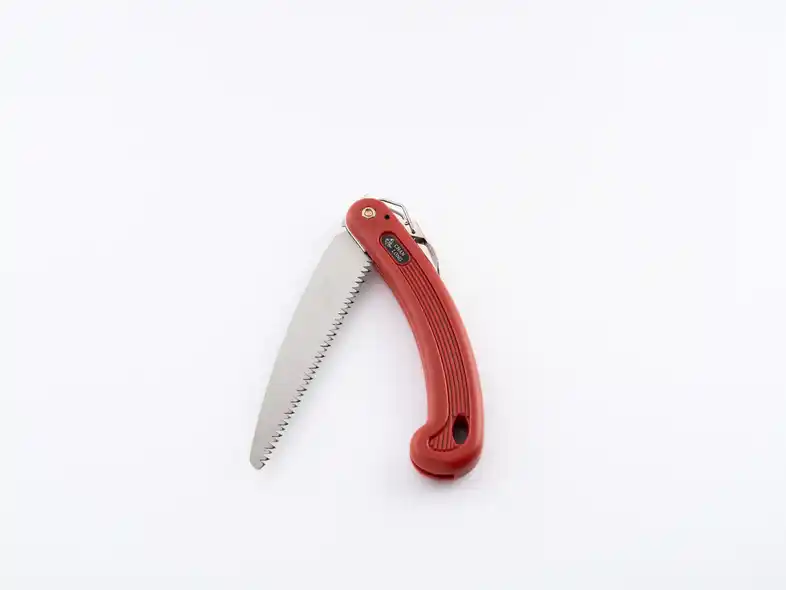 Model:TH-160
Handle Material: PP

Product Applications: Garden Pruning / Fruit Branches Trimming / Backpacking / Camping / Raw Wood Cutting
Add to inquiry
Description
Revolutionize Your Tree Trimming Experience:
Introducing the best folding pruning saw - the ultimate solution for precise and effortless cutting tasks. Our pull saw, crafted with a comfortable and ergonomic design, caters to users of all levels. The blade's impulse hardened teeth guarantee exceptional durability and cutting prowess, ensuring you can tackle any pruning challenge with confidence. The lightweight design of this folding saw, coupled with its remarkable all-round performance, makes it a must-have addition to your toolkit. From garden pruning to raw wood cutting, CHAN LONG ENTERPRISE brings you the tool that does it all.
Tailored Excellence for Your Needs:
At CHAN LONG ENTERPRISE, customization is at the heart of our service. Choose from various saw teeth configurations, including 7T, 9T, and 11T, to suit your cutting requirements precisely. Select the handle color that resonates with your style and preference. Opt for chrome plating for a touch of sophistication or go for the practical no-chrome plated option with antirust paint. With the choice of grinding or no grinding, you have the power to craft a folding pruning saw that aligns perfectly with your needs.
Uncompromising Quality and High Value:
CHAN LONG ENTERPRISE is synonymous with exceptional quality and craftsmanship. Our folding pruning saws not only excel in performance but also stand the test of time. While our products boast superior quality, we understand that the high value of our offerings might raise questions. Rest assured, the quality you receive justifies every penny invested. We invite you to experience our excellence firsthand by requesting samples. Discover the difference that CHAN LONG ENTERPRISE brings to your cutting tasks today.
Specification
【TH-160】
Blade Length: 160mm
Full Length: 340mm
Teeth Per Inch: 9T
Customization
♦ Saw Teeth (7T/9T/11T)
♦ Handle Color
♦ Chrome Plated
♦ No Chrome Plated (Antirust Paint Only)
♦ Grinding
♦ No Grinding