Best Folding Saw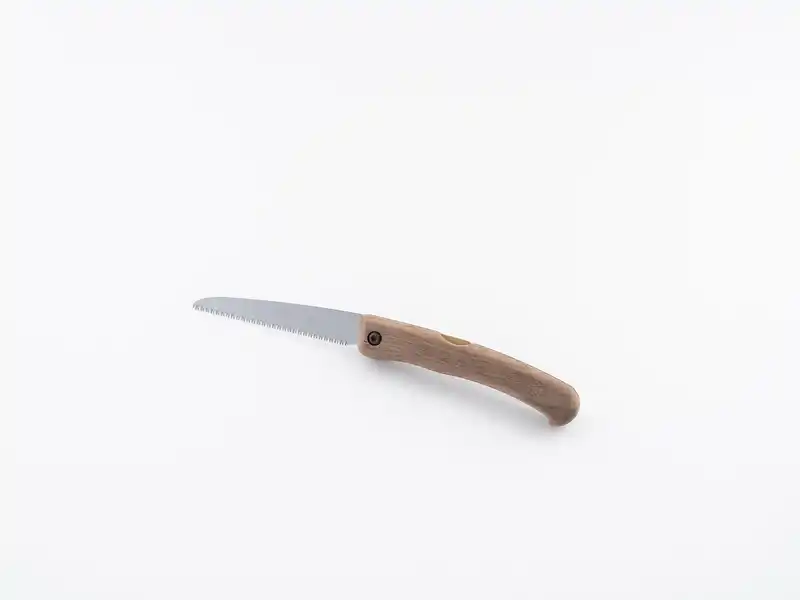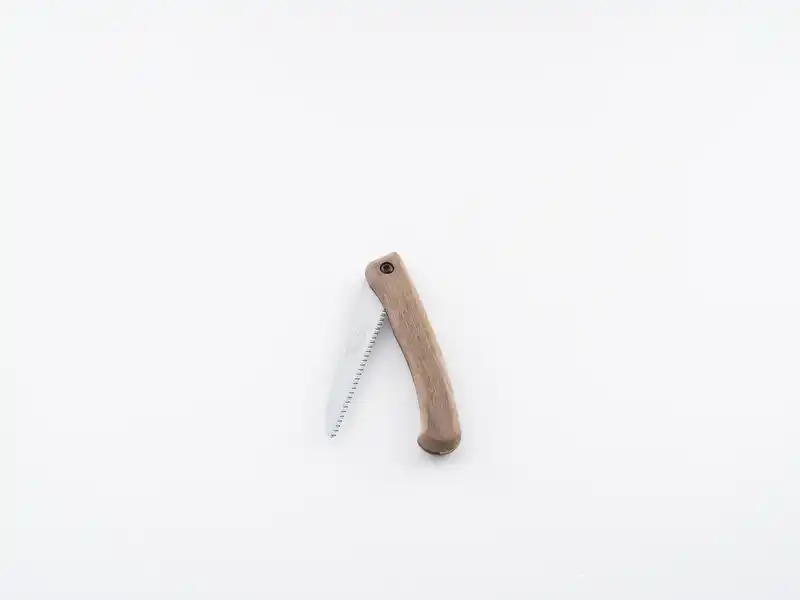 Model:CH-95
Handle Material: Walnut

Product Applications: Pruning Thin Branches / Gardening / Outdoor Activities / Climbing / Camping
Add to inquiry
Description
Premium Precision with CH-95 Folding Saw Experience superior cutting performance with our CH-95 Folding Saw. Crafted for precision, its 95mm chrome-plated blade with 16 teeth per inch ensures effortless cuts. Whether you're pruning branches, tending to your garden, engaging in outdoor activities, climbing, or camping, this saw delivers exceptional results. The 233mm full length provides a comfortable grip, allowing you to tackle tasks with ease. Choose between chrome-plated and anti-rust painted options. Elevate your cutting experience with our walnut-handled masterpiece.

Uncompromised Quality and Custom Solutions At CHAN LONG ENTERPRISE, we take pride in offering manual saws that stand out for their premium quality and affordability. Our CH-95 Folding Saw exemplifies durability and precision, making it a top choice for importers, buyers, and distributors worldwide. With an edge in providing customized OEM and ODM solutions, we cater to your unique needs, ensuring your branding and requirements are met. Our dedication to quality guarantees long-lasting performance that justifies the high value of our products.

Elevate Your Cutting Experience When it comes to manual saws, CHAN LONG ENTERPRISE is synonymous with excellence. Our CH-95 Folding Saw not only promises exceptional cutting capabilities but also transforms routine tasks into satisfying experiences. Prune thin branches effortlessly, cultivate your garden with finesse, and make your outdoor activities, climbing, and camping adventures more enjoyable. Backed by years of expertise, we've perfected the balance between affordability and uncompromised quality, making our folding saws a must-have for global buyers seeking the best.
Experience precision, quality, and affordability like never before with our CH-95 Folding Saw. Elevate your cutting tasks, and explore customized OEM and ODM solutions that set your brand apart. Choose CHAN LONG ENTERPRISE for the best folding saw experience.

Specification
【CH-95】
Blade Length: 95mm
Full Length: 233mm
Teeth Per Inch: 16T
Customization
♦ Chrome Plated
♦ No Chrome Plated (Antirust Paint Only)