Folding Pruning Saw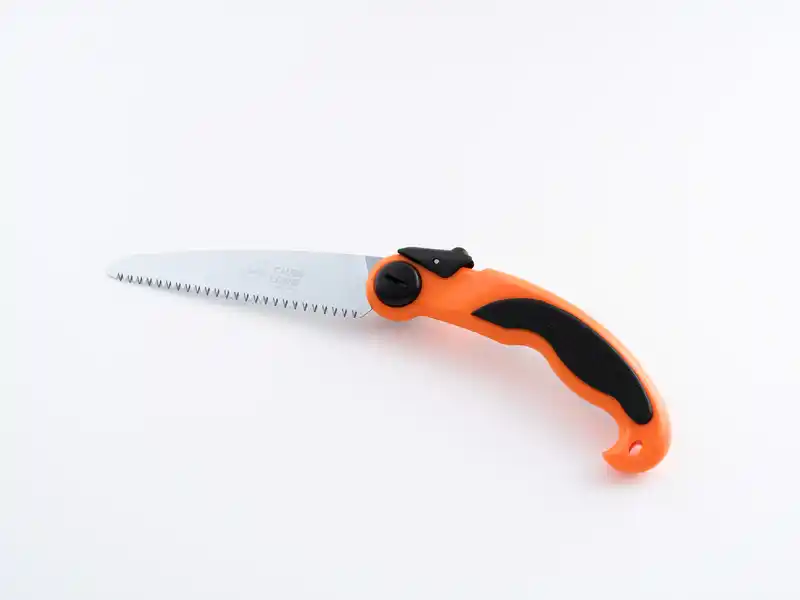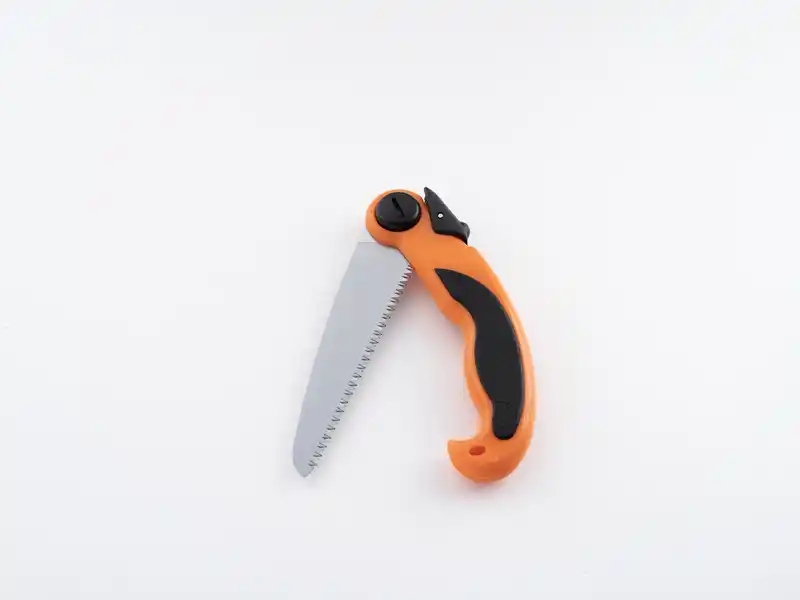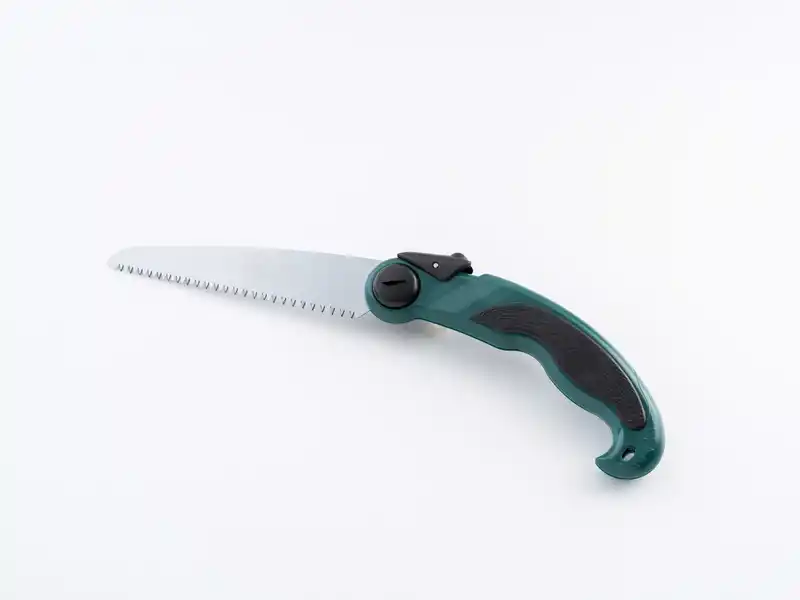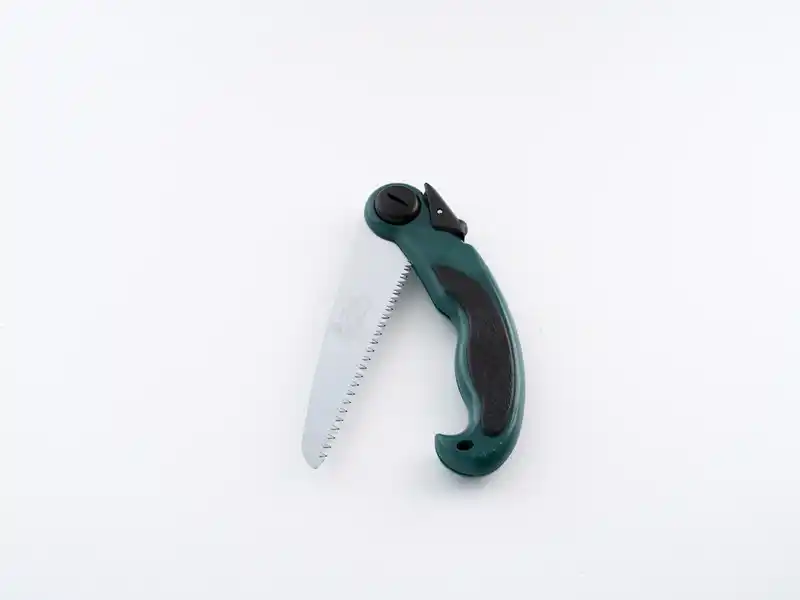 Model:H-160
Handle Material: ABS & TPR

Product Applications: Trimming Thin Branches / Yard Work / Landscaping / Outdoor Activities / Camping
Add to inquiry
Description
Exceptional Quality, Tailored Solutions: CHAN LONG ENTERPRISE presents the 【H-160】 Folding Pruning Saw, a masterpiece of precision and durability. With a blade length of 160mm and 9 teeth per inch, our saw guarantees efficient cutting. Choose between chrome-plated or anti-rust painted options, meeting your specific requirements. We offer customized OEM and ODM solutions, ensuring your unique needs are met flawlessly.

Masterful Craftsmanship, Unparalleled Performance: Elevate your outdoor tasks with the 【H-160】 saw. Crafted with a focus on excellence, our multi-purpose hand saw boasts a chrome-plated handle for enhanced longevity. Our meticulous grinding option ensures every cut is effortless and precise. Trust in CHAN LONG's expertise for trimming thin branches, yard work, landscaping, and camping – all in one versatile tool.

Global Partner for Superior Results: CHAN LONG ENTERPRISE takes pride in serving a global clientele of importers, buyers, and distributors. Our folding pruning saw stands as a testament to our commitment to quality. The ABS & TPR handle material guarantees a comfortable grip and lasting use. Embrace the high value of our products, as we redefine industry standards with sharpness, reliability, and resilience.
When excellence is non-negotiable, turn to CHAN LONG ENTERPRISE for Folding Pruning Saws that deliver on every promise. Discover unmatched quality and customization today.
Specification
【H-160】
Blade Length: 160mm
Full Length: 345mm
Teeth Per Inch: 9T
Customization
♦ Handle Color
♦ Chrome Plated
♦ No Chrome Plated (Antirust Paint Only)
♦ Multi Purpose Hand Saws
♦ Grinding
♦ No Grinding