Best Pruning Saw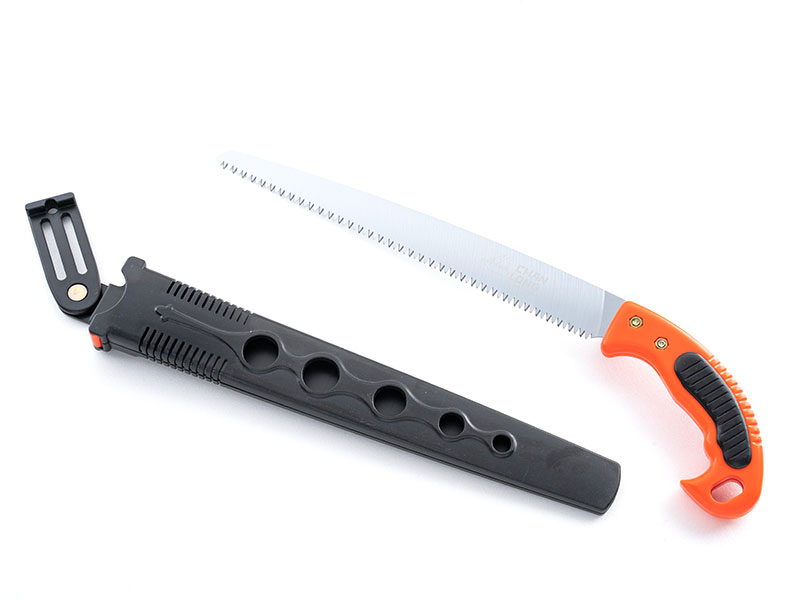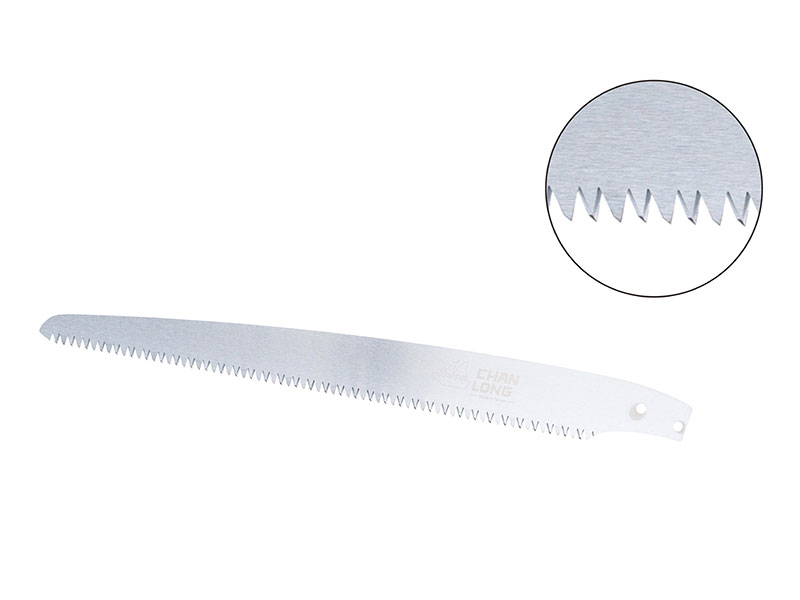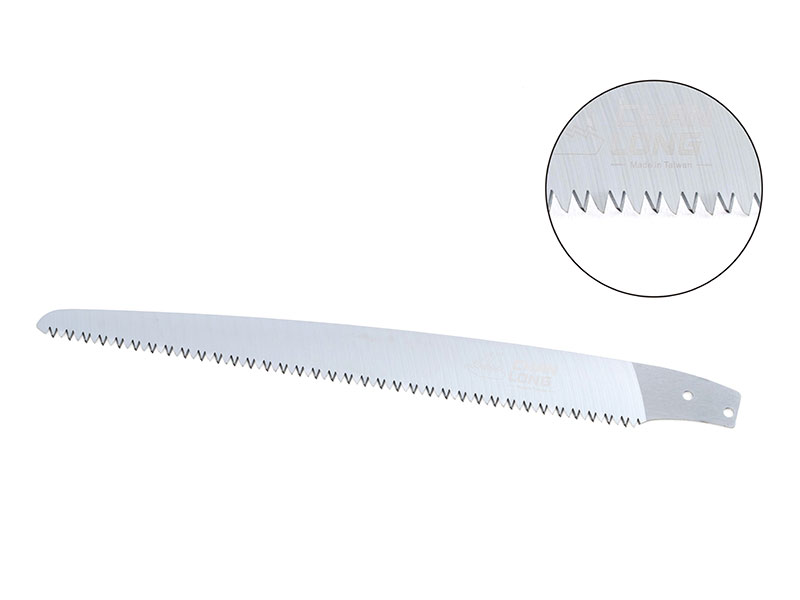 Model:JDS-300
Handle Material: ABS & TPR

Product Applications: Cutting Apple Trees / Pruning Trees / Gardening
Add to inquiry
Description
The handle is solid so it is very durable and ergonomic. So far, this item is the classic pruning saw of the Chan long, and it is still loved by many customers. You can choose to buy it with a saw scabbard. And then tie the saw to the belt when working to avoid the situation where the saw cannot be found. The cutter tool ideals for pruning fruit trees, trimming trees and garden work.
Elevate Your Pruning Experience with CHAN LONG's Best Pruning Saw
Discover the pinnacle of pruning perfection with CHAN LONG's Best Pruning Saw. Our precision-engineered saws redefine excellence, ensuring each cut is a masterpiece. Unleash the power of the best in the industry, where cutting-edge design meets unparalleled performance. Upgrade your pruning toolkit with CHAN LONG and experience the art of precision in every saw.
Efficiency Redefined: CHAN LONG's Best Pruning Saw
CHAN LONG sets the standard for efficiency with our Best Pruning Saw. Designed to streamline your pruning tasks, our saws offer a perfect blend of power and control. Experience a saw that effortlessly navigates through branches, providing unmatched efficiency in every cut. Redefine your pruning approach with CHAN LONG's Best Pruning Saw—where efficiency meets excellence.
Tailored Solutions for Your Pruning Needs
Beyond offering the Best Pruning Saw, CHAN LONG is your partner in customization. Explore our OEM and ODM solutions, allowing you to tailor our tools to meet your specific pruning requirements. Our commitment goes beyond providing tools; we offer personalized solutions to enhance your pruning endeavors. Choose CHAN LONG for the Best Pruning Saw that reflects your unique pruning needs.
Specifications
【JDS-350】
Blade Length: 350mm
Full Length: 510mm
Teeth Per Inch: 6T

【JDS-300】
Blade Length: 300mm
Full Length: 455mm
Teeth Per Inch: 7T
【JDS-270】
Blade Length: 270mm
Full Length: 455mm
Teeth Per Inch: 7T

【JDS-250】
Blade Length: 250mm
Full Length: 405mm
Teeth Per Inch: 7T
Customization
♦ Blade Length
♦ Saw Teeth (7T/9T/11T/16T/17T)
♦ Handle Color
♦ Chrome Plated
♦ No Chrome Plated (Antirust Paint Only)
♦ Grinding
♦ No Grinding