Cutting Hand Saw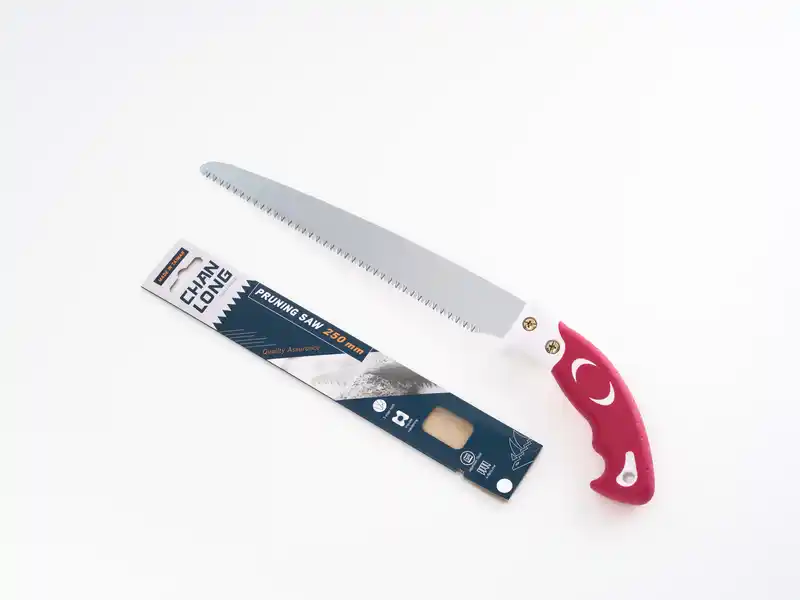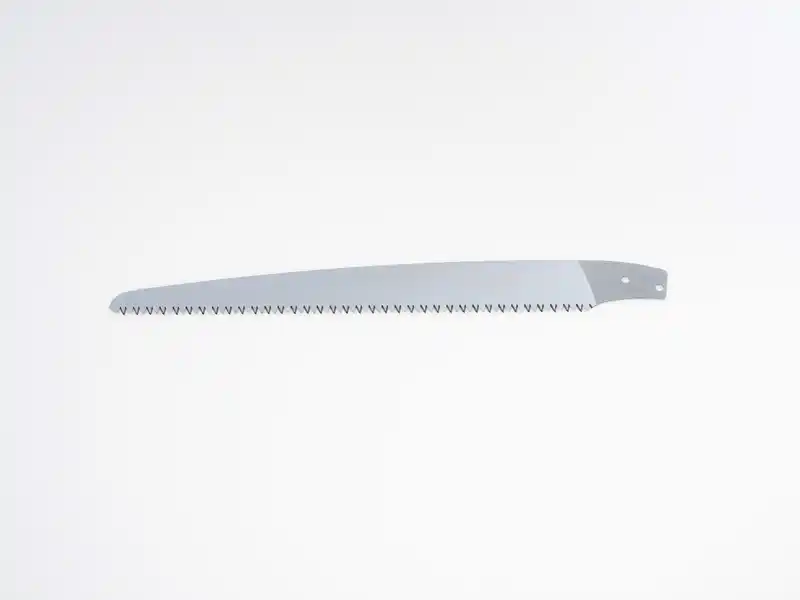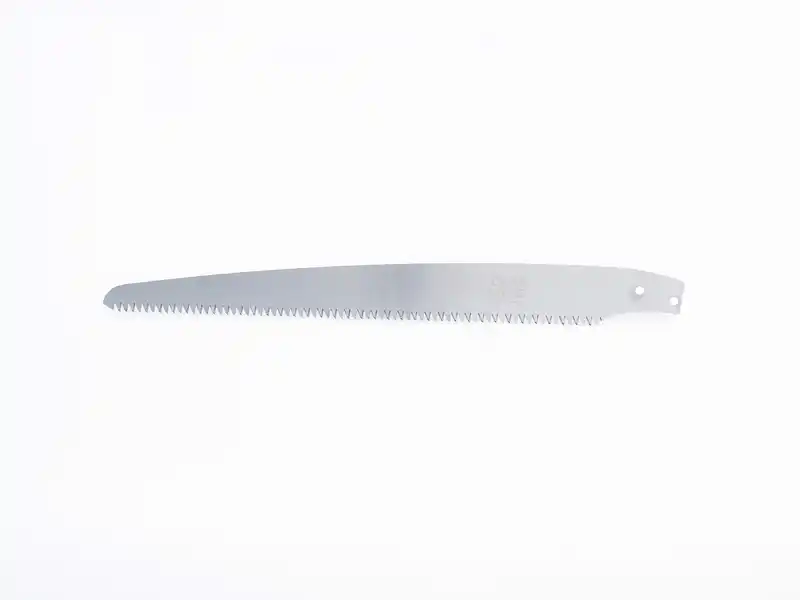 Model:AK-250
Handle Material: ABS & TPR

Product Applications: Trimming Branches / Shrubs / Gardening / Cutting Lumber
Add to inquiry
Description
Precision in Every Cut: Cutting Hand Saw
Experience precision like never before with the Cutting Hand Saw by CHAN LONG. Our cutting-edge saw is meticulously crafted to deliver flawless cuts with every use. Whether you're a professional or a DIY enthusiast, our Cutting Hand Saw ensures efficiency and accuracy in every task. Trust CHAN LONG for a saw that redefines the standards of precision in the world of cutting tools.
Efficiency Redefined: Cutting Hand Saw
Redesign your cutting experience with the Cutting Hand Saw by CHAN LONG. This saw is more than just a tool; it's a statement of efficiency and reliability. The ergonomic design and razor-sharp blades make cutting tasks a breeze, while the sturdy construction guarantees longevity. Choose CHAN LONG for a Cutting Hand Saw that combines cutting-edge technology with unmatched craftsmanship.
Custom Solutions for Cutting Excellence: Cutting Hand Saw
CHAN LONG not only provides an exceptional Cutting Hand Saw but also offers custom OEM and ODM solutions. Collaborate with us to create a personalized Cutting Hand Saw that aligns perfectly with your needs. With CHAN LONG, you get more than a saw; you get a tailored solution for cutting excellence. Elevate your cutting experience with CHAN LONG's Cutting Hand Saw and explore our extensive options for customized OEM and ODM solutions.
Specification
【AK-250】
Blade Length: 250mm
Full Length: 385mm
Teeth Per Inch: 9T
Customization
♦ Blade Length
♦ Saw Teeth (7T/9T/11T/16T/17T)
♦ Handle Color
♦ Chrome Plated
♦ No Chrome Plated (Antirust Paint Only)
♦ Grinding
♦ No Grinding