Best Woodworking Hand Saw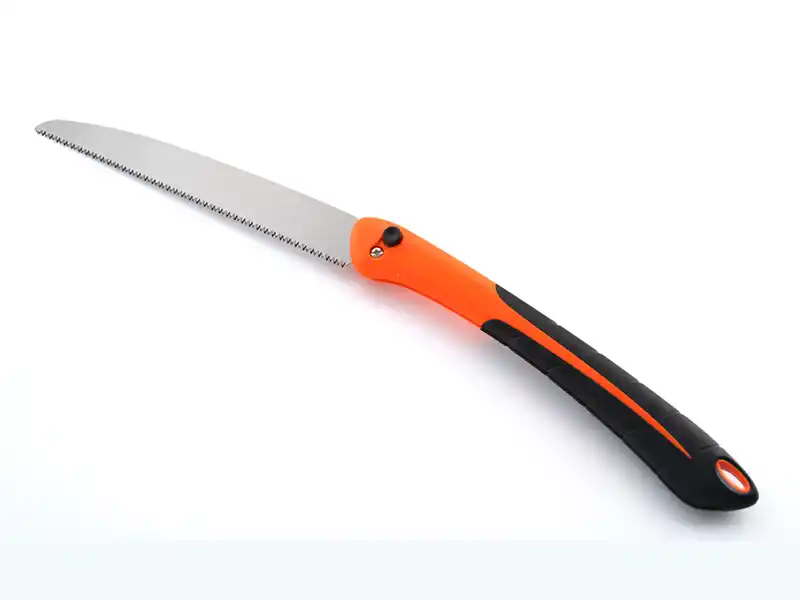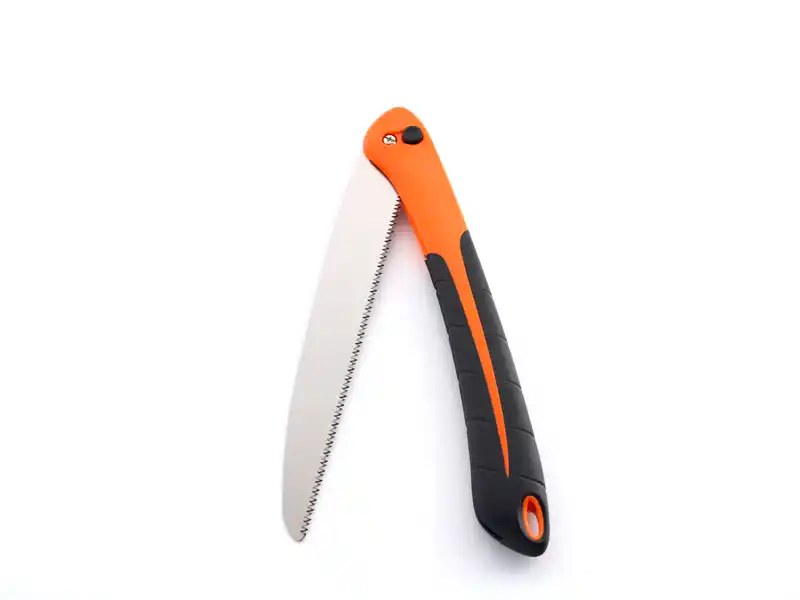 Model:TH-250
Handle Material: ABS & TPR

Product Applications: Carpentry / Decoration / Household DIY / Trimming
Add to inquiry
Description
Precision Woodworking Perfected:
CHAN LONG ENTERPRISE's TH-250 Hand Saw Experience woodworking like never before with our TH-250 Hand Saw. Meticulously crafted using premium Japanese steel, it guarantees impeccable precision for your projects. The 250mm blade, featuring 9 teeth per inch, ensures accurate cuts with minimal effort. The ABS & TPR handle provides a non-slip, comfortable grip, enhancing control and reducing fatigue. Beyond woodworking, this versatile tool tackles various cutting tasks effortlessly.
Tailored to Perfection: Customization Options:
At CHAN LONG ENTERPRISE, we understand the diverse needs of professionals worldwide. Our TH-250 Hand Saw offers customization that sets it apart. Choose from teeth variations (9T/11T/16T/17T) based on your specific requirements. The handle color can be personalized to match your style. Opt for chrome plating for enhanced durability or select the no-chrome option with antirust paint. With choices like grinding or no grinding, the tool truly becomes yours.
Uncompromised Quality and Beyond:
Our commitment to excellence is reflected in every facet of the TH-250 Hand Saw. Its superior Japanese steel construction ensures longevity and precision. While our products bear the mark of quality, they also present unbeatable value. Despite their high-quality, our prices remain competitive. Moreover, we offer the chance to request samples, allowing you to experience the quality firsthand. CHAN LONG ENTERPRISE invites you to elevate your woodworking game with the best hand saw available.
Remember, woodworking isn't just a task – it's an art. Elevate your craftsmanship with CHAN LONG ENTERPRISE's TH-250 Hand Saw. Discover precision, quality, and customization in one exceptional tool. Contact us now to request samples and experience excellence like never before.
Specification
【TH-250】
Blade Length: 250mm
Full Length: 550mm
Teeth Per Inch: 9T
Customization
♦ Saw Teeth (9T/11T/16T/17T)
♦ Handle Color
♦ Chrome Plated
♦ No Chrome Plated (Antirust Paint Only)
♦ Grinding
♦ No Grinding