Folding Manual Woodworking Saw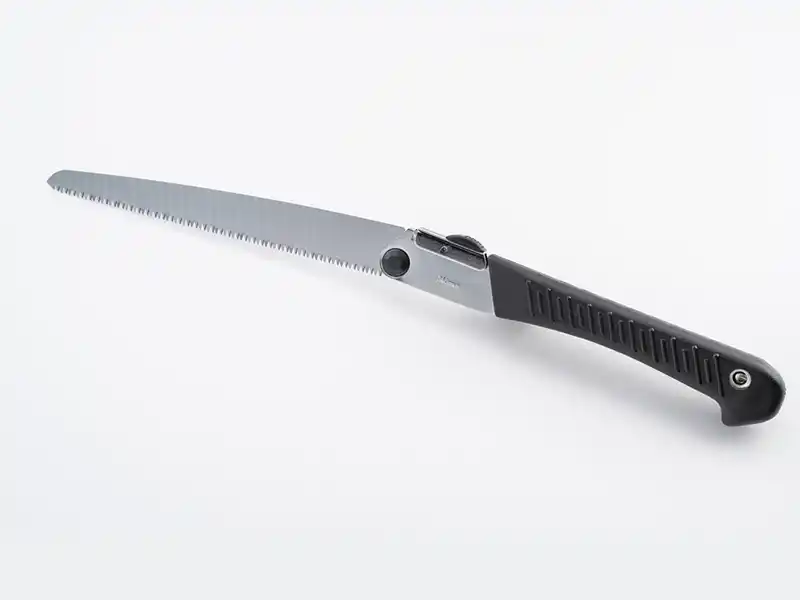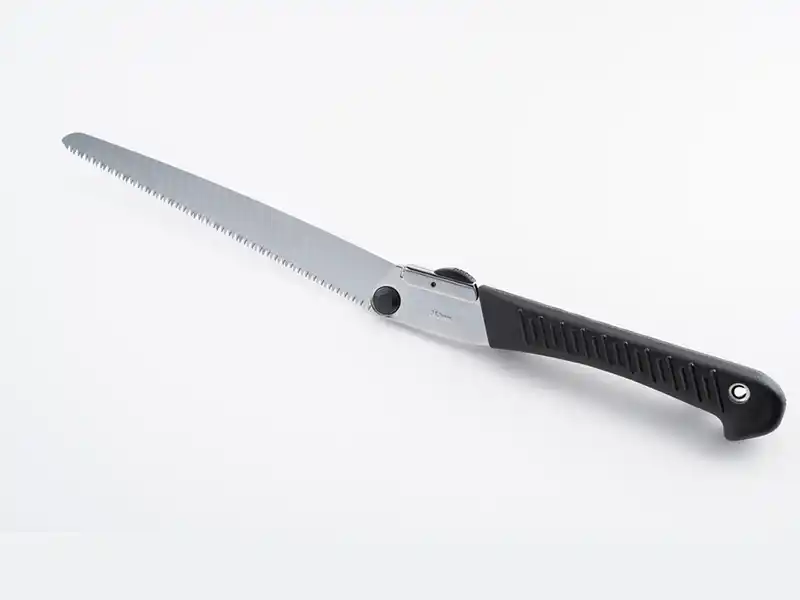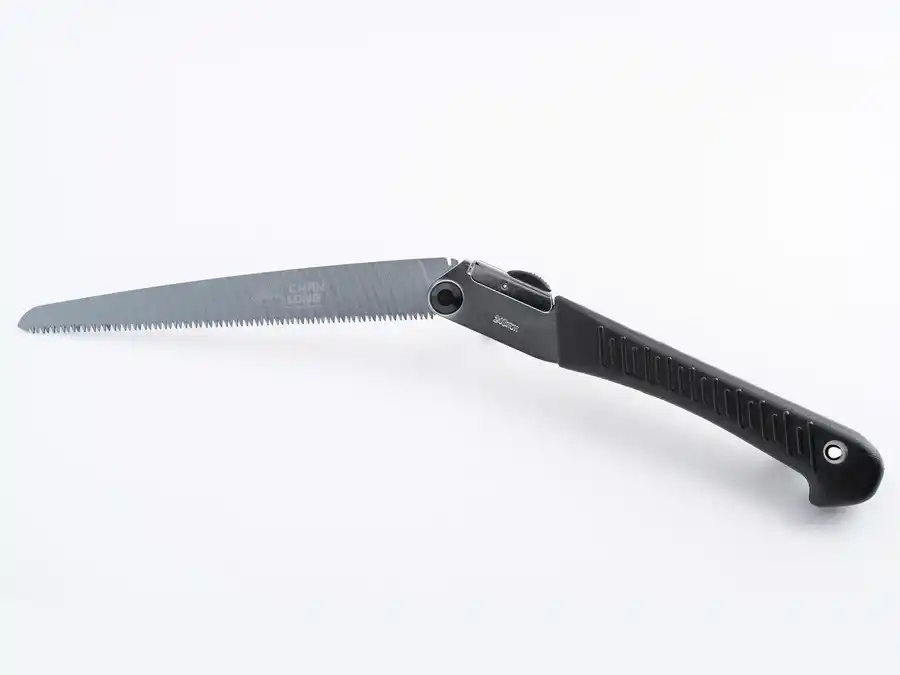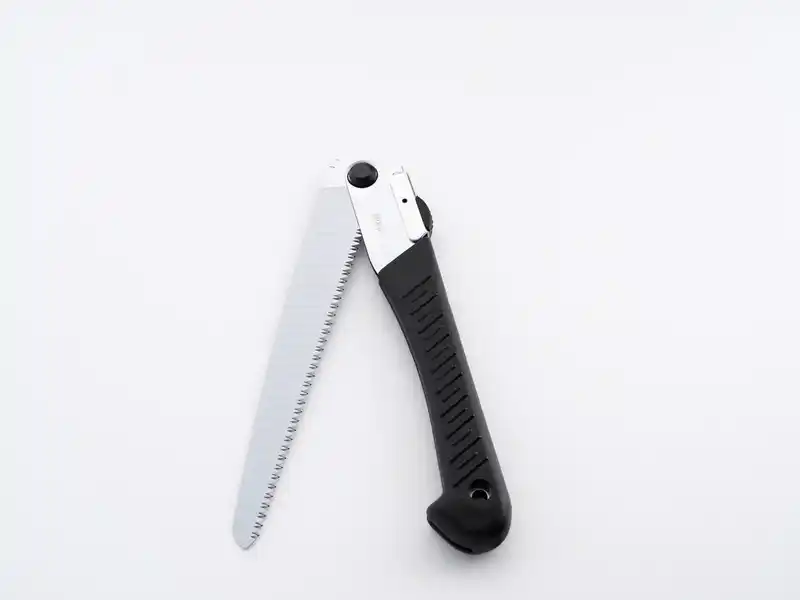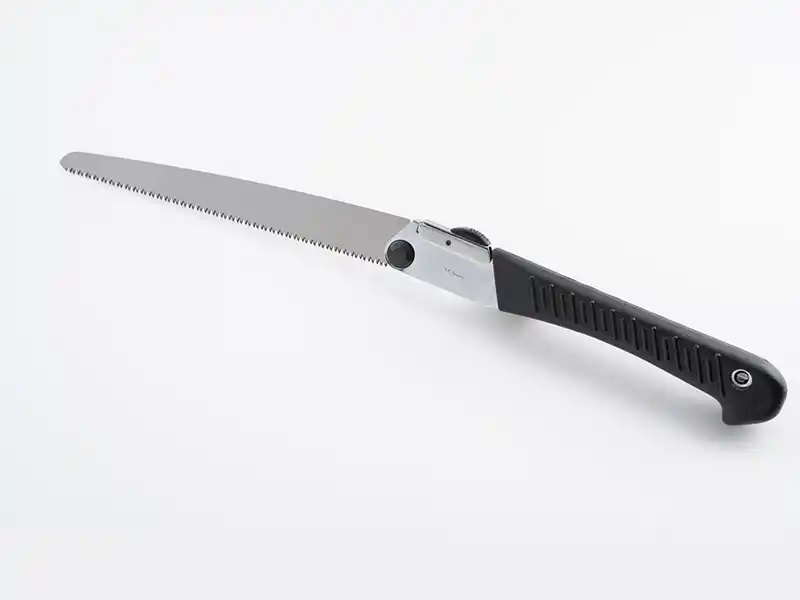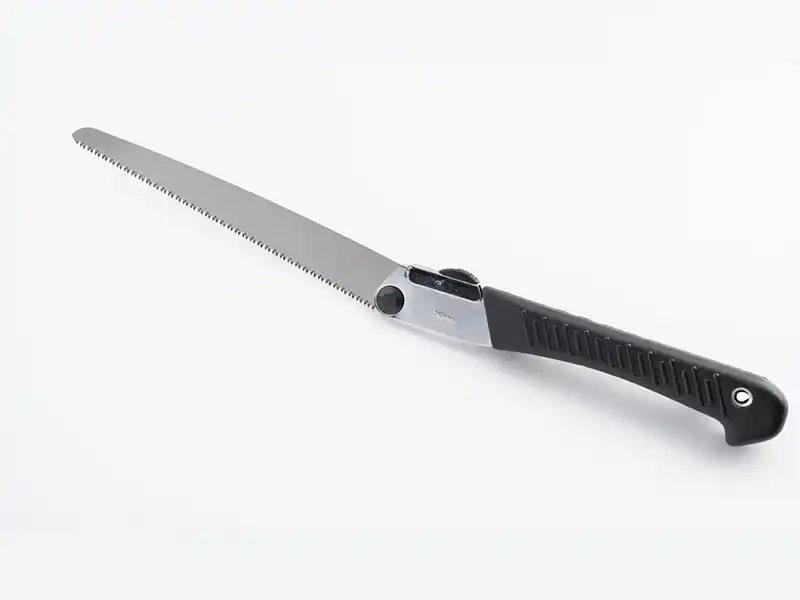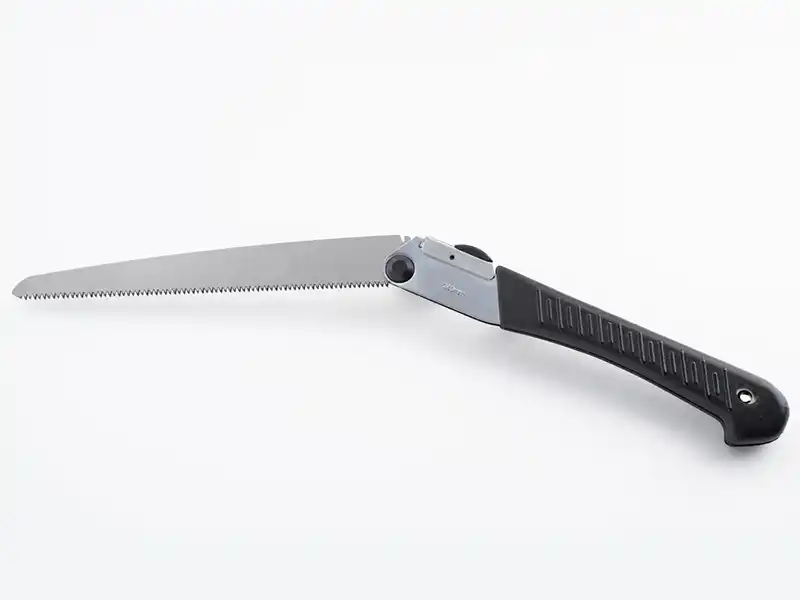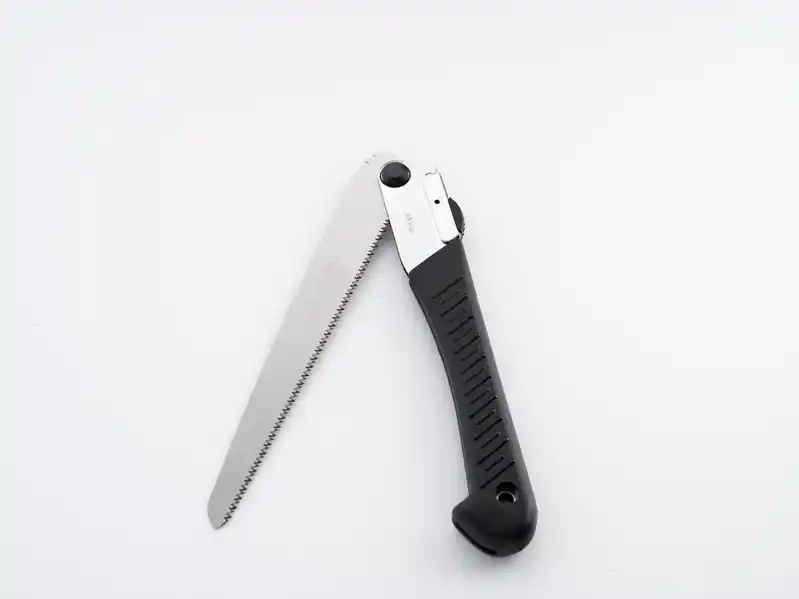 Model:NH3-240
Handle Material: Iron & PVC

Product Applications: Carpentry / DIY / Decoration / Woodworking / Garden Pruning
Add to inquiry
Description
Product Introduction:
Introducing the Folding Manual Woodworking Saw by CHAN LONG ENTERPRISE – a perfect blend of precision and durability. Crafted with high carbon steel blades, our saws with replaceable blades ensure lasting performance. The ergonomic handle, constructed with iron and PVC, enhances handling and comfort, making your woodworking tasks a breeze. Whether it's carpentry, DIY projects, decoration, or garden pruning, our pull saw proves its versatility in every application.
Specification:
Model NH3-240 is a standout in our range. With a blade length of 240mm and a full length of 510mm, this saw is designed to meet your various cutting needs. It boasts 9 teeth per inch, ensuring efficient and smooth cuts. The quality of our Folding Manual Woodworking Saw is unmatched, giving you the precision you demand in every project.
Customization:
At CHAN LONG ENTERPRISE, we go beyond the standard to offer you tailor-made solutions. Choose from a range of customization options to align your tool with your needs. From handle colors that reflect your style to chrome plated or non-chrome plated options, the choice is yours. Additionally, we provide options for grinding or no grinding, allowing you to fine-tune the tool to your preferences.
Quality Advantage:
Our Folding Manual Woodworking Saw stands as a testament to our commitment to quality. The high carbon steel blades ensure longevity and precision, even in demanding applications. With ergonomic design and expert craftsmanship, our saw guarantees comfortable usage and impressive results. When you choose CHAN LONG ENTERPRISE, you're choosing a tool that elevates your workmanship.
Request Samples:
Experience the excellence of our Folding Manual Woodworking Saw firsthand. We take pride in our high-quality products and invite you to request samples. Feel the difference in performance, witness the precision, and explore the versatility that our saw brings to your woodworking projects. Discover the tool that professionals around the world trust for their cutting needs.
In conclusion, the Folding Manual Woodworking Saw by CHAN LONG ENTERPRISE is your companion in precision cutting. With its superior craftsmanship, customization options, and commitment to quality, this pull saw is a rare gem in the realm of woodworking tools. Don't miss the opportunity to enhance your projects with the expertise and excellence that CHAN LONG ENTERPRISE offers.
Specification
【NH3-240】
Blade Length: 240mm
Full Length: 510mm
Teeth Per Inch: 9T
Customization
♦ Handle Color
♦ Chrome Plated
♦ No Chrome Plated (Antirust Paint Only)
♦ Grinding
♦ No Grinding